Turkey's Erdogan: Leader-for-Life?
The country's leader since 2003 has been adept at evading term limits or restarting the clock on them.
March 20, 2018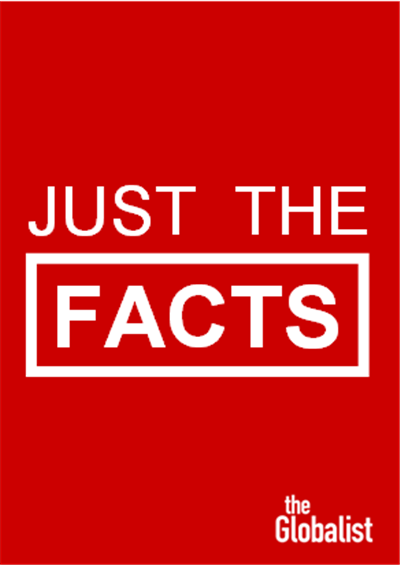 1. In the bitterly contested 2017 constitutional referendum, Turkey narrowly approved a change to the executive structure of government.
2. This change made the presidency the dominant executive office in the country with no more prime minister.
3. That adjustment completed Recep Tayyip Erdogan's transition from Prime Minister (2003-2014) to President (2014-present).
Leaders for Life: A "Just The Facts" Series
4. This was reminiscent of Vladimir Putin's musical chairs strategy in Russia, where he served as president for two terms, then prime minister with the same power for one and then returned to the presidency.
5. The 2017 Turkish presidential reforms also meant that the existing limit of two five-year terms, although unchanged, will only be applied beginning with the next term, 2019-2024.
6. Erdogan could therefore serve as president for three consecutive terms until 2029 without modifying the official term limit.
7. If he does, it would bring his total tenure as Turkey's leader possibly to as many as 26 years.
8. For half a century, the continent of Africa stood out as the center of "leaders for life" – politicians who managed to hold on to power for decades.
9. Now that trend is returning to major nations on the world stage and Turkey's president is a prime example.
10. However, it is also fair to note that other major countries – usually those with parliamentary-led systems – have never had tenure limits for their leaders. Germany's Angela Merkel, for example, is in her fourth term as Chancellor.
Source: The Globalist Research Center
Takeaways