Strict Executive Term Limits: US Still a Leader?
The country might be constitutionally backward on other fronts, but it is still a model on executive term limits.
March 20, 2018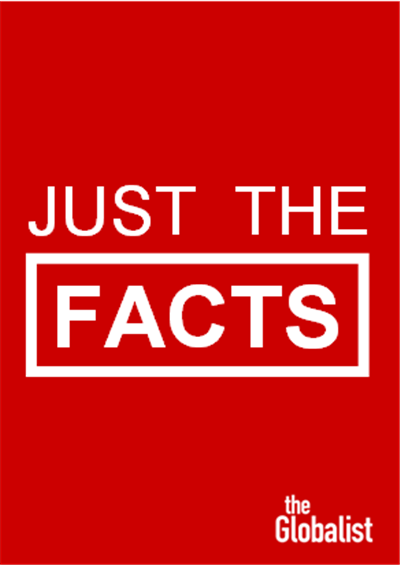 1. The U.S. presidency is constitutionally bound by a strict two-term limit of four years each – one of the strictest executive limits among the world's major countries.
2. That is one solid check on President Donald Trump, despite concerns over his consistent efforts to undermine the separation of powers, or attacks on the media and the political opposition in often venomous language.
3. Ratified back in 1951, the 22nd Amendment means that Trump's tenure in office, if he is re-elected in 2020, would end in January 2025.
Leaders for Life: A "Just The Facts" Series
4. The two-term clause was introduced by Republicans opposed to Franklin D. Roosevelt and the social and economic transformation he brought about in the United States.
5. FDR was elected President four times, serving from March 1933 until his death in April 1945.
6. The constitutional requirements to loosen or abolish the strict term limit are steep.
7. Passing a change would require two-thirds of both chambers of the closely divided U.S. Congress and 38 of the 50 states to approve it.
8. In 1958, France took a different direction, adopting a constitution with unlimited seven-year presidential terms.
9. However, in the present era, after amendments to the 1958 system, there is a limit of two consecutive presidential terms of five years each in France.
10. Mexico arguably has a stricter limit than the United States: Presidents serve for one six year term with no possibility of re-election, even non-consecutively.
Source: The Globalist Research Center
Takeaways