Why It's Hard to Tax Sugary Products
An unusually complicated web of existing policy and lobby influences keep governments from forging ahead.
July 8, 2018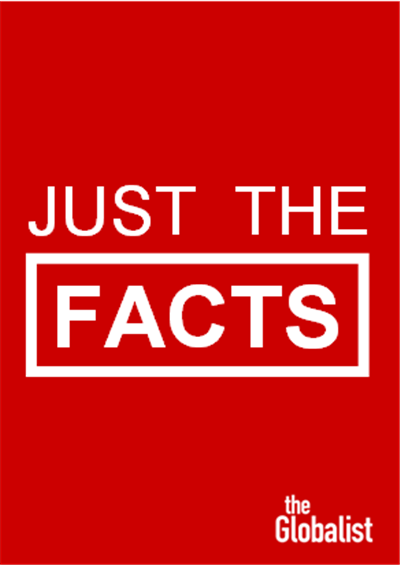 1. Taxing sugars, or sugary products, is often proposed as a solution to public health concerns.
2. The hope is that this will spur food and beverage makers to develop new formulas or to discourage buyers from consuming so much.
3. However, in contrast with taxing tobacco products, which is often seen as the model, taxing food or beverages with sugars is a far more complex undertaking.
4. Owing to the existence of many different types of sugars, including both those naturally occurring in certain foods and those added later, there are many competing lobbying interests.
5. This includes fruit growers, vegetable farmers, cane sugar growers, syrup harvesters and others.
6. All of them are trying to protect their own sugar products, while aiming to suppress rival products. (If soft drinks are taxed, what about fruit juice?)
7. This also explains why cross-border trade controls are particularly intense on sugar compared to other commodities.
8. At present, different sugars are already governed by a wide range of taxes, subsidies and import tariffs – even before a specific health-oriented regime can be developed.
9. There is also disagreement on whether or not specific end-products rich in sugar, such as soft drinks, should be taxed or if the taxes should fall more directly on sugar producers instead, to cover everything.
10. Also, taxing by product is bound to have uneven effects on consumers of various income levels.
11. Soft drinks are generally consumed by those less able to afford or access healthier options.
12. The complexity is illustrated by a recent study in the United Kingdom of sugar policies across the country's government in unrelated departments.
13. The departments were working at odds, making sugar both cheaper and more expensive simultaneously.
14. Some officials were ending sugar beet quotas and price minimums (making it cheaper).
15. Meanwhile others were trying to regulate sugar content in manufactured food or were taxing soft drinks.
Sources: The Guardian, Financial Times, The Globalist Research Center
More on this topic
Takeaways
Read previous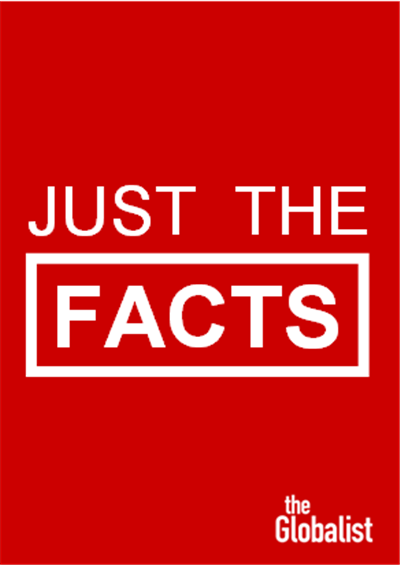 Too Much Sugar
July 7, 2018