Too Much Sugar
Experts say consumers are still eating too much added sugar each day.
July 7, 2018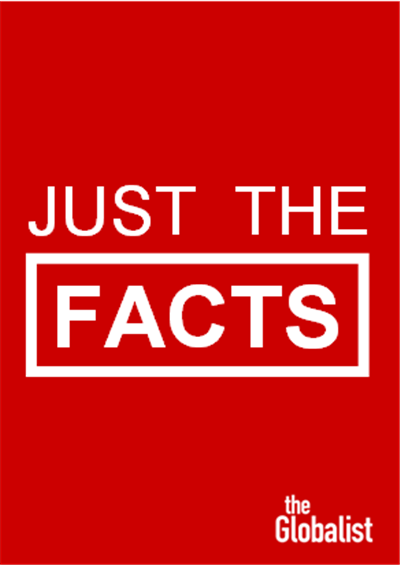 1. The World Health Organization (WHO) advises that people of a typical body mass consume no more than six teaspoons (25 grams) of "free sugars" per day.
2. Free sugars refer to any kind of sugar added into a food or beverage product.
3. That amount (25 grams) is found in just one cup of apple juice or a small fruit yogurt.
4. In the United States, almost three-quarters of the population consumes more than the recommended limit per day.
5. The U.S. average is 22 teaspoons of sugar per day, close to four times higher than the WHO recommendation.
6. It can be hard for consumers to make better health choices for themselves. One reason is confusing labeling and naming conventions for added sugars.
7. "Corn syrup" or "fruit juice concentrates," to give just two examples for labeling alternatives, may not be immediately obvious to consumers as names for sugar additives.
8. This is one reason some policymakers favor taxes or regulations to discourage sugars from being added in the first place – but those bring their own challenges.
9. Consumers globally, however, seem to be turning toward smaller food companies with fresher and healthier options. This has an impact on the bottom line of major global processed food manufacturers.
10. Companies such as Kraft, Heinz and Coca-Cola are experiencing continued declines in sales. Coca-Cola's soft drink sales reached a 31-year low in 2017.
Sources: Harvard School of Public Health, Los Angeles Times, Financial Times, The Globalist Research Center
More on this topic
Takeaways