The Influential Sugar Industry
They dominate dietary research and policymaking, making public health adjustments challenging.
July 7, 2018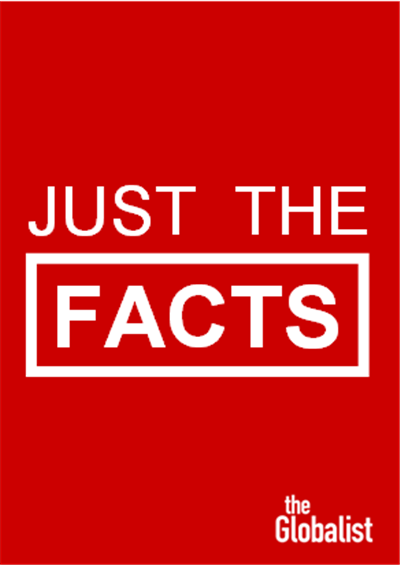 1. The sugar industry has been a major player in funding academic research into the effects of sugar and other dietary choices since the mid-1950s.
2. Critics allege that the purpose of sponsoring studies has been to obscure or raise doubts about the health implications of heavy sugar consumption.
3. In contrast, sugar companies argue that their goal has been to correct legitimate misconceptions, not suppress science – as the tobacco or oil industries have notoriously done.
4. The processed food industry and the sugar industry also contend that the addition of sugar to many foods is critical not just to the marketing of their products.
5. They also claim that it makes many foods palatable in the first place and that it preserves them from going bad.
6. Even so, the industry still finds itself fending off two related accusations:
7. First, that excess sugar in the diet fuels obesity as well as Type 2 diabetes.
8. Second, that sugar specifically, not just excessive intake of any calories, is the cause of these diseases.
9. These two health effects are associated with higher risk of a range of other chronic diseases.
10. Some researchers also speculate that sugar may be truly chemically addictive, with binging, craving, tolerance, withdrawal, reward and opioid effects. They even draw comparisons to cocaine.
11 Other researchers strongly dispute any comparison between sugar and drugs, attributing overconsumption and other behaviors to non-addictive factors.
12. To fend off too much industry influence at the global level, the WHO limits the early-stage input by relevant industries to its guidelines.
13. However, it invites such input later in "stakeholder" consultations. Sugar industry advocates often emphasize the need for exercise over any dietary changes.
14. Marketing experts in the food industry note a growing public distrust of the largest food manufacturers, for health and safety reasons, often related to their influence on issues like sugar content and effects.
Sources: New York Times, National Center for Biotechnology Information, British Journal of Sports Medicine, The Sugar Association, Ad Age, World Health Organization, European Journal of Nutrition, The Guardian, The Globalist Research Center
More on this topic
Takeaways