The Globalist's Top Thirteen Features by Jean-Pierre Lehmann
A selection of the most interesting features by Jean-Pierre Lehmann.
January 12, 2018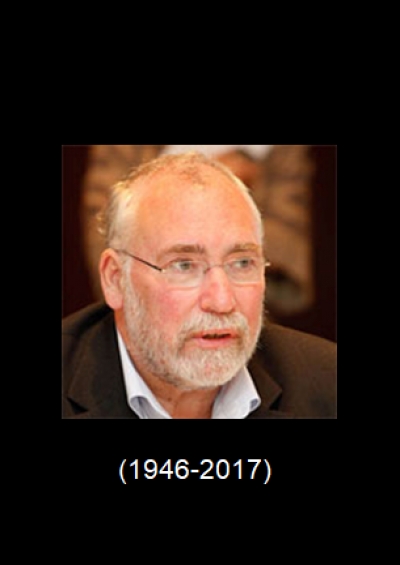 We are very saddened by the news of the passing of Jean-Pierre Lehmann. With 60 articles published on The Globalist, he was one of our most productive and thought-provoking contributors ever.
But for all the sadness: What a life! J-P was truly one of a kind: I remember a wide range of personal experiences, driving him from our home in the American capital to the house where he was born in Washington, D.C., co-teaching with him at an Indian University in rural Rajastan, exquisite dining in Hong Kong. And always pondering the big questions of global integration and understanding. There also was his steady promotion of women as (co-)authors and – above all — all his intellectual salvos.
In a world where so many prefer to dance around the bush – he did not. That was the strongest personal link I felt.
To commemorate him, his intellect, his vivaciousness and his camaraderie, here is a list of our favorite articles Jean-Pierre published on The Globalist, including his memorable five-part 2008 series "China in My Life."
Stephan Richter.
More on this topic
Takeaways