China's Wind Investment
At home and abroad, China dominates wind energy production.
September 30, 2017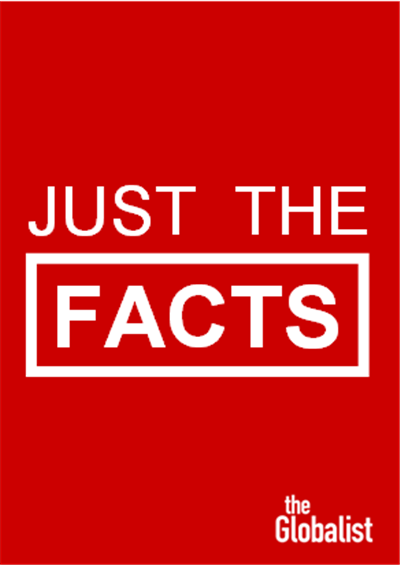 1. China has the world's largest installed wind capacity, at more than 168,700 megawatts by the end of 2016.
2. That is more than one third – 34.7% – of all installed capacity globally.
3. China was also the largest installer of new wind capacity in 2016, adding nearly 23,400 megawatts – equal to more than Spain's entire installed wind capacity.
Wind Power: A "Just The Facts" Series
4. About 43% of all new wind capacity in 2016 was added in China, which is now a key producer of wind turbine technologies.
5. Global wind capacity increased in 2016 by more than 54,600 megawatts. That output capacity is equivalent to about 109 typical coal-fired generators.
6. Historically, coal has historically been a reliable, low-cost source of power generation, outcompeting wind.
7. But wind power has become a viable low-cost option, at least as a supplement to existing capacity, in many places.
8. In the United States, for example, where Chinese-owned Goldwind (the world's third-largest turbine maker in 2016) has been installing turbines, wind power costs have fallen.
9. Competitiveness of U.S. wind power improved with the decline from 7¢ per kilowatt-hour in 2009 to 2¢ per kilowatt-hour in 2015 – just below the price of coal-generated electricity.
Sources: The Globalist Research Center, Global Wind Energy Council, Clean Technica, Fuel Fix
More on this topic
Takeaways