Indian and Brazilian Wind: Overlooked Power Players
Not known for their wind energy, the two countries are emerging as bigger producers.
September 30, 2017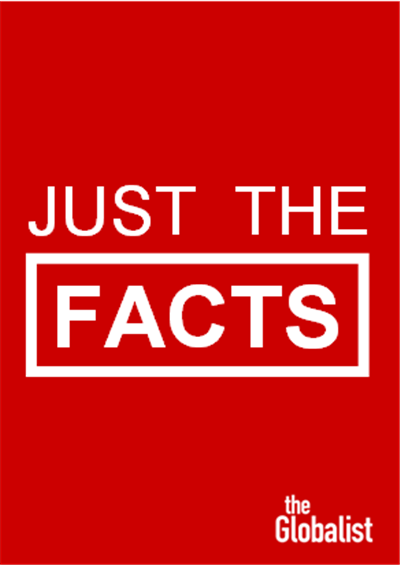 1. India has the world's fourth-largest installed wind capacity. The country generates nearly 6% of global wind power, with 28,700 megawatts.
2. India's population of 1.3 billion needs extensive electrification, particularly to support air conditioning and safe water delivery in its sprawling cities.
3. In addition, hundreds of millions of Indians need modernized fuel sources for cooking.
Wind Power: A "Just The Facts" Series
4. Absent much greater reliance on clean, green energy sources, the at times lethal levels of air pollution in India's cities cannot be remedied.
5. Brazil, another major developing economy, is also a rising wind producer, ranking ninth worldwide with more than 10,700 megawatts of installed wind capacity.
6. Brazil installed more than 2,000 megawatts of wind energy in 2016 alone, making the country the fifth-largest installer of new capacity that year.
7. Brazil is perhaps better known instead for its extensive hydroelectric energy production in the Amazon River basin.
Sources: The Globalist Research Center, Global Wind Energy Council, India Climate Dialogue
More on this topic
Takeaways