US Energy: Which Way the Wind Blows
Wind energy in the United States is growing, but how does it compare globally?
September 30, 2017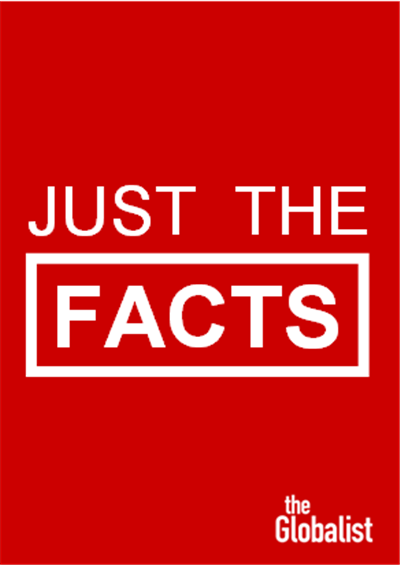 1. The United States has the world's second-largest installed wind capacity, with nearly 82,200 megawatts in place.
2. The United States accounts for just under 17% of the world's installed wind capacity.
3. U.S. energy companies installed more than 8,200 megawatts of new capacity in 2016, which was 15% of new wind capacity for the year worldwide.
Wind Power: A "Just The Facts" Series
4. Much of this new capacity comes from much larger turbines than in the past, which can generate more electricity.
5. Neighboring Canada at present has much less wind capacity installed, but also ranks among the top ten producer countries.
6. In eighth place, Canada's wind capacity of 11,900 megawatts is less than 2.5% of global capacity.
7. Canada only installed 702 megawatts of new wind capacity in 2016. That is less than the energy equivalent of one and a half typical coal-fired generators.
8. Beyond the top ten wind producing countries, the rest of the world combined has an installed wind capacity of nearly 75,600 megawatts.
9. This is about 6,600 megawatts less than the United States by itself.
10. The ten largest producers have 84.5% of the world's installed wind capacity, while the rest of the world has just 15.5%.
Sources: The Globalist Research Center, Global Wind Energy Council, Union of Concerned Scientists, Clean Technica
More on this topic
Takeaways