The State of US High-Speed Rail
The fledgling network does not compare well to other countries with high-speed trains.
September 8, 2018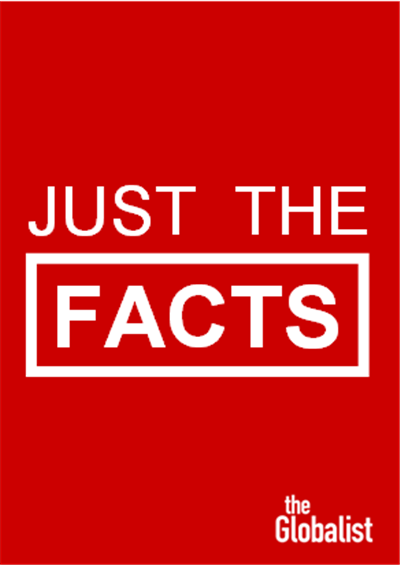 1. A growing number of countries – 16 now, with more on the way – rely on high-speed rail service.
2. Around the world, there are now 41,222 km (25,614 miles) on which trains run at speeds of at least about 250 km (155 miles) per hour.
3. In the United States, high-speed trains are still in an embryonic stage.
High Speed Rail: A "Just The Facts" Series
4. Currently, the country has just 362 km (225 mi) of truly high-speed rail segments, all in the Washington, D.C.-Boston corridor, in the country's Northeast.
5. However, these trains only reach a speed of 241 kilometers (150 miles) – far slower than train lines in Japan, France, Germany and elsewhere – and only on short segments of the rail network.
6. The comparison to China – a similarly vast country as the United States – is instructive.
7. The distance between Beijing and Shanghai is about 77 km (47 miles) less than that between New York City and Chicago.
8. However, while that distance takes five hours on fast trains in China, the Amtrak train service takes 19 hours, with a top speed below 128 km (80 miles) per hour.
9. In 2015, construction began on a high-speed rail project in California.
10. It is not expected to open until 2025 or 2029 – a much slower pace of construction-to-operation than the typical line in China.
Sources: International Union of Railways, Curbed San Francisco, The Globalist Research Center
More on this topic
Takeaways