Japan's High-Speed Rail
While pioneering Japan is no longer home to the biggest high-speed rail network in the world, it remains premiere.
September 9, 2018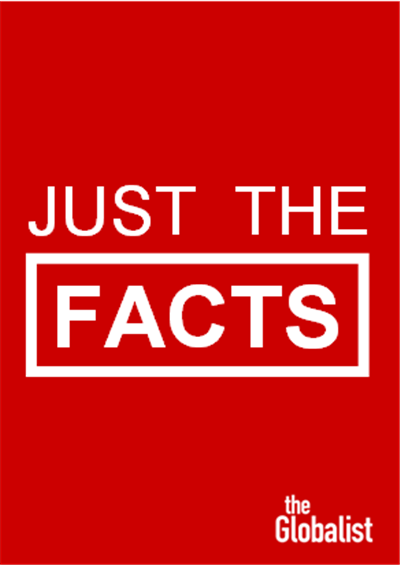 1. Until fairly recently, Japan still had the biggest high-speed rail network in the world, but it now ranks second, behind China.
2. Japan's national high-speed network today has a total length of 3,041 km (1,890 miles).
3. It serves 355 million passengers annually, accounting for more than 20% of the global total.
High Speed Rail: A "Just The Facts" Series
4. Japan inaugurated the era of the high-speed train in 1964 with its Shinkansen trains.
5. The country's main transportation axis is the original line running from Tokyo to Osaka, which covers a distance of 515 kilometers (320 miles) in just two hours and 30 minutes.
6. The average maximum delay on that line is ten seconds for the entire distance.
7. There are now 17 high-speed lines in operation across the country. An additional 402 km (250 miles) are currently under construction.
8. Most high-speed rail lines today are found in East Asia or Europe. South Korea has 778 km (483 miles), while Taiwan has 354 km (220 mi).
9. One big exception to the overall trend is Turkey's 688 km (428 mi) of high-speed rail, which began in 2009.
10. Saudi Arabia has also begun construction on a high-speed rail network.
Sources: International Union of Railways, The Globalist Research Center
More on this topic
Takeaways