Russia: Energy Resources and Corruption Perception
Russia has abundant natural resources, but is also highly dependent on them.
May 24, 2018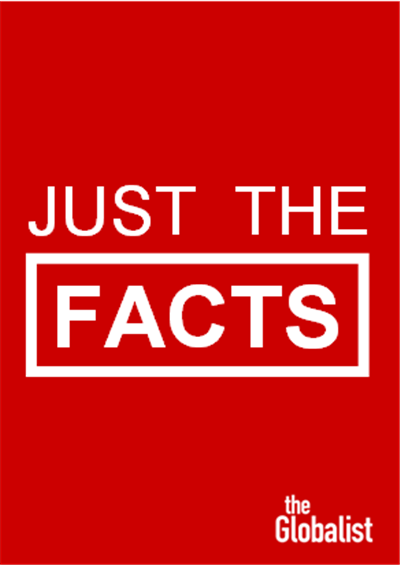 1. Russia has the world's largest gas reserves (and the world's eighth-largest oil reserves), according to the U.S. Energy Information Administration.
2. In 2014, when prices were high, the country received $325 billion in oil and gas export revenues, according to the World Bank.
3. In 2015, when prices were low, these export revenues were just $198.9 billion – close to 40% less.
Ranking Russia: A "Just The Facts" Series
4. This puts pressure on the Russian government with regard to public spending.
5. The 2015 Russian budget, for example, was based on oil prices at $96 per barrel but prices fell to below $40 instead.
6. Of particular concern is spending for the poor and elderly, which is a politically sensitive matter in the country.
7. Russia ranks near the bottom on freedom from corruption, according to Transparency International's (TI) worldwide survey of the public's perceptions of corruption.
8. Russians had a negative enough view of their country on this issue that it currently ranks 131st out of 176 countries surveyed.
9. They rated corruption as the third-most important issue facing them, behind only the economy and public health.
10. Many respondents in the TI survey also made clear they were unlikely to report corruption, for a range of reasons, including personal danger.
Sources: World Bank, Transparency International, Moscow Times, Global Nonviolent Action Database, National Bureau of Asian Research, The Globalist Research Center
More on this topic
Takeaways
Read previous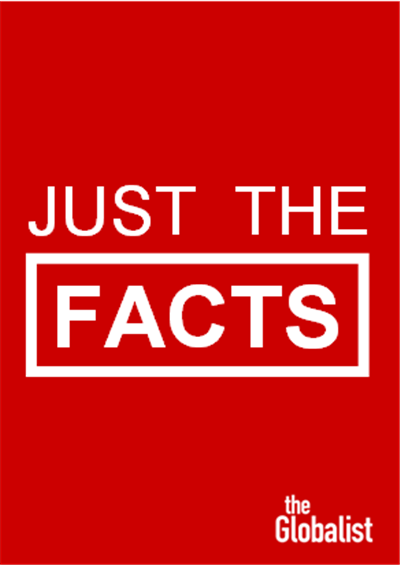 Russia's Smoking Problem
May 24, 2018